iBOLT MFI USB to Lightening Cable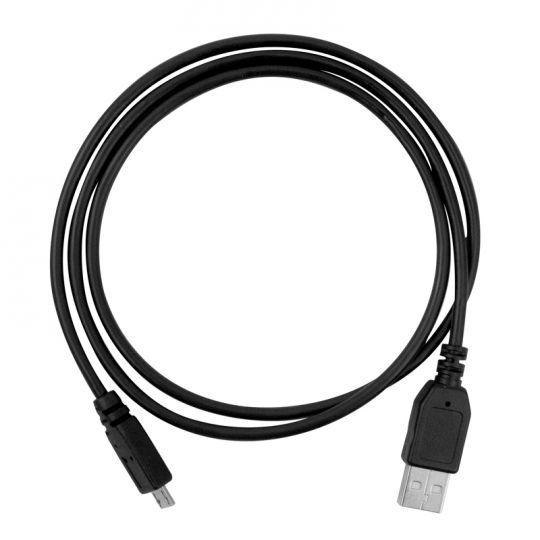 iBOLT MFI USB to Lightening Cable
SKU: CB-41105 - USB to Lightening 2.1 Amp cable is ideal for charging all Apple devices with Lightening Port. This is MFI Approved Product.
30-day money-back guarantee

Free Shipping in UK Mainland

BUY NOW, get in 1-2 days* to UK Mainland

Competitive

Shipping Rates to EU

Worldwide Shipping*
Also Available on Amazon UK & EU
Overview
This cable is compatible with Apple devices with Lightening Connector. You can also connect to your PC or Apple Computers. Just plug the Lightening Cable end into your device and connect the USB side into a wall adapter or USB hub. The 2.1 Amp cable measures 2 meter long.
Product Description


Ideal for charging Apple smartphones and Tablets with Lightening Port.

Connect PC or Mac peripherals with this Sync & Charge Cable

Compatible with Apple devices

2 year limited warranty
Package Content
MFI Approved Sync & Charge Cable

Warranty